Elmer the Safety Elephant is one of the best known and best loved symbols of child safety. To hundreds of thousands of children across Canada, Elmer is a constant reminder to be careful in traffic. He also reminds them about playground, bicycle, fire, railway and home and community safety.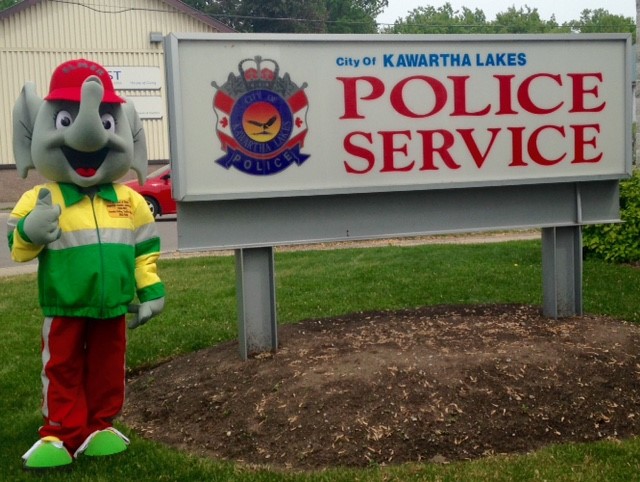 The Canada Safety Council is Canada's national not-for-profit safety organization. It serves as a voice and resource to reduce preventable deaths, injuries and economic loss in traffic, at home, at work and at leisure.
The above statement comes from the Elmer The Safety Elephant Website.
Elmer the Safety Elephant says SAFETY RULES
Look ALL WAYS before you cross the street.
Keep away from parked cars.
Ride your bike SAFELY – obey signs and signals.
Play in a SAFE PLACE away from the street.
WALK when you cross the street.
Where there is no sidewalk, walk on the left, FACING TRAFFIC.
Always wear your SEAT BELT in the car.